Beacon Home Inspections PLLC is a full-service home inspection company serving the entire Seattle/Kitsap Peninsula area. We understand the complexities and demands of home buying and we strive to help you with this process. At Beacon we put a premium on the relationships we develop in our day to day operations.
All of our inspectors are licensed with the State of Washington, certified in multiple disciplines and fully insured thus ensuring our customers an inspection broad in scope and rich in detail.
At the conclusion of each inspection, the results are reviewed on site followed by a detailed written report with notes and pictures documenting the findings.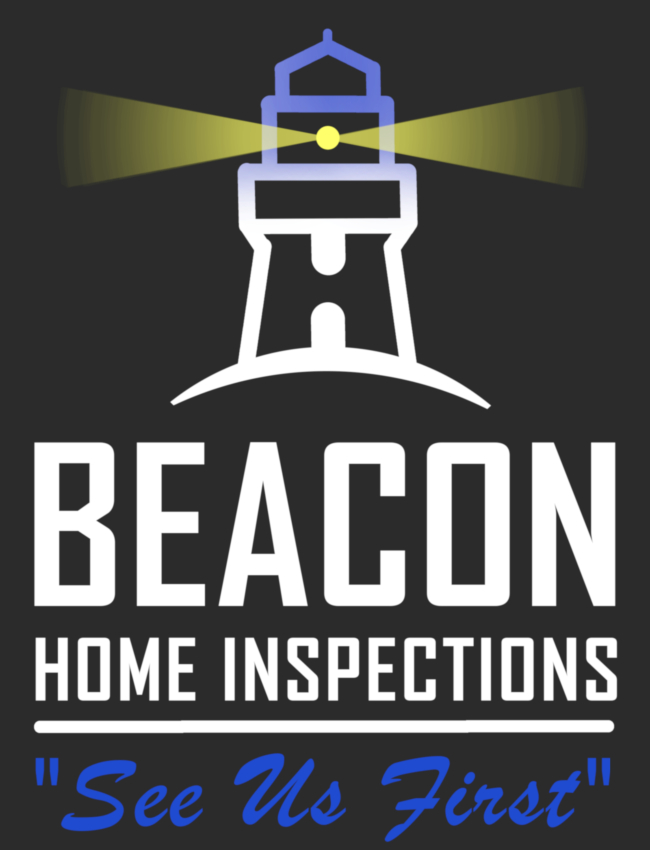 Owner/Inspector
Timothy Nicholas
Washington State Home Inspector License: #2526
InterNACHI Certified Professional Home Inspector ID: #NACHI19032819
Honor Guarantee – InterNACHI trains and certifies the best home inspectors in the world. InterNACHI is so certain of the integrity of our members that we back them up with our $10,000 Honor Guarantee. Terms and conditions apply. For more information please visit https://www.nachi.org/honor.htm.


At Beacon Home Inspections we cover a lot of miles in our daily travels. We meet many people and make a lot of friends. But often times the days are long, the weather intolerable and the work load heavy and so it is with fond affection we remember our furry friends who keep us company while we're working!
This naughty kitty declined our friendship and hid above the fireplace damper…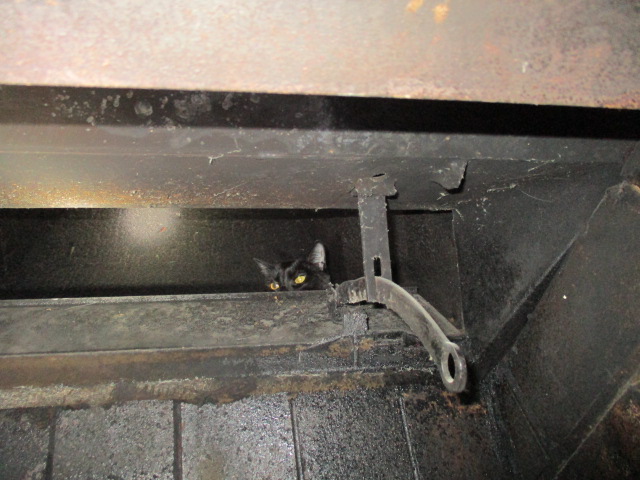 …however she was VERY interested in the crawl space inspection!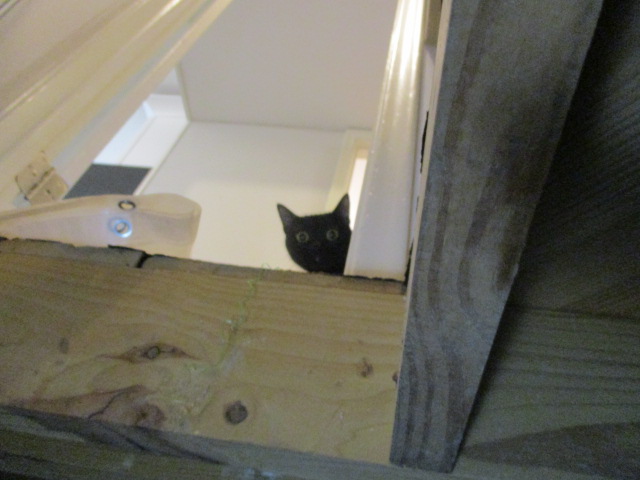 The owner informed me this little fellow was deaf. But that didn't stop him from making himself comfortable on my computer case.
Nor did it stop him from helping inspect the fixtures.
This poor little guy only had half a tail but he sure was friendly.
This little lady is Piggy Stardust. A nod to David Bowie by her irrepressible owner James. She was one of the friendliest little creatures I've ever run into on the job and smart as a whip. It took us all of ten seconds to become BFF. After that, every time she saw me her little tail would start wagging and she'd grunt with delight. That was her way of saying, "Pet me please." How could I possibly resist?